How To Donate
---
Thank you for your interest in supporting Madawaska Valley Hospice Palliative Care. Your generosity helps us to offer supports and services to individuals and their families dealing with palliative illness and loss.
When you click the link below, you will be transferred to the St. Francis Valley Healthcare Foundation payment gateway. This will assure that your gift can be made securely online.
For more information about ways you can contribute or to make your donation over the phone or by mail, please contact the SFVH Foundation directly at:
(613)-756-3045 ex 217.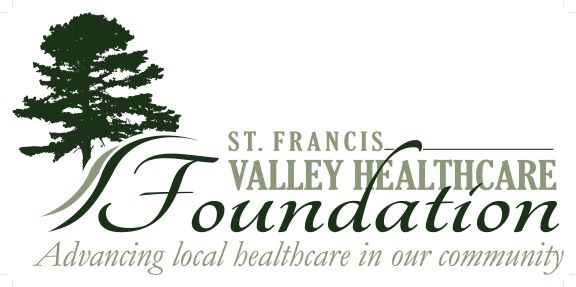 Every kind gift is very much appreciated!